BRADY TOWER
THE EMPIRE SUITE
The Empire Suite - A One of a Kind Floorplan Design !
2 Bedroom / 2 Bath - 2,000 Square Feet
The Entire Mezzanine Level of the Brady Building


Click Here to view the Floorplan of THE EMPIRE SUITE


---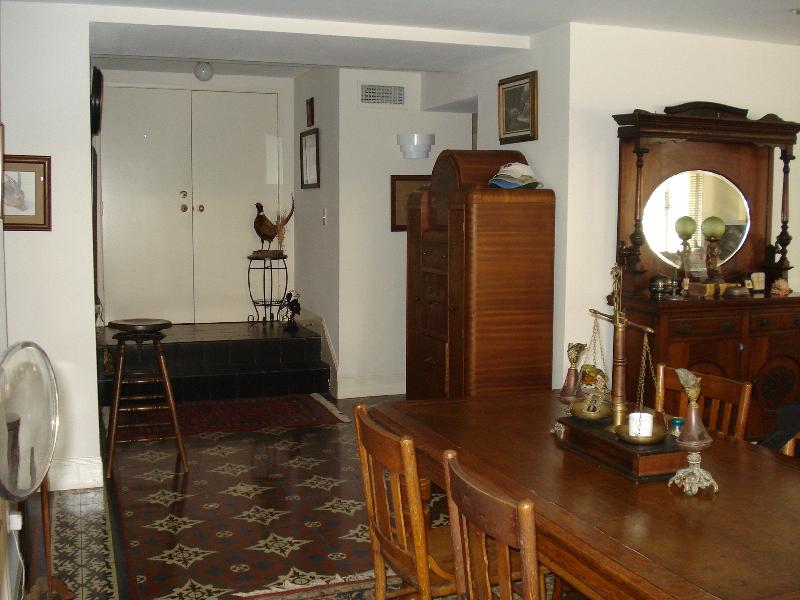 The Empire Suite Entrance
This 2,000 square foot unit takes up the entire mezzanine floor of the Brady Tower,
and has its own private elevator access to a entry foyer.
---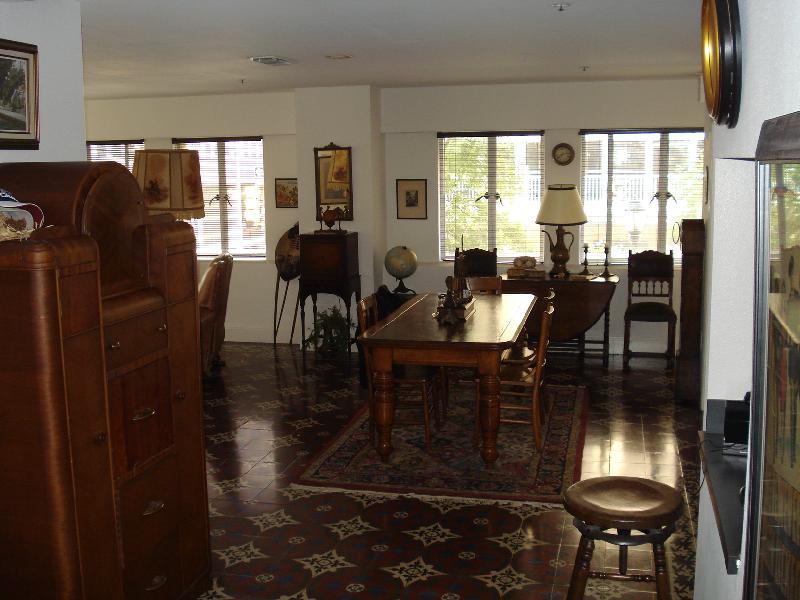 The Empire Suite Living Room
A spacious, private floor with exclusive elevator access accommodates the two bedroom, two bath, 2,000 square foot Suite. Beautiful Redondo tile floors, original to the Brady, enhance the Suite which is bathed in light from fourteen windows - with views of both Houston Street and St. Mary's Street. A spacious kitchen, ample closet and storage space, washer and dryer, and a private 6' x 10' storage room are included.
---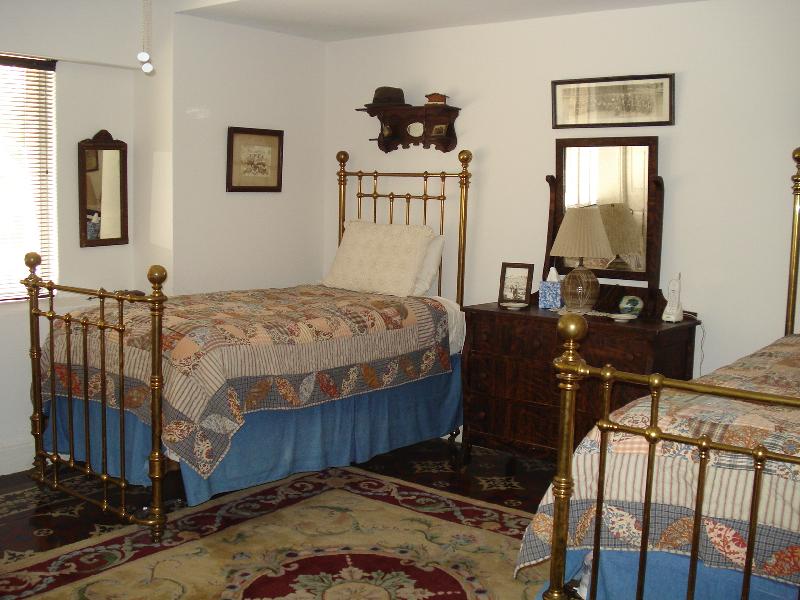 The First Bedroom in the Empire Suite
A pair of elegant bedrooms are encompassed in this suite.
---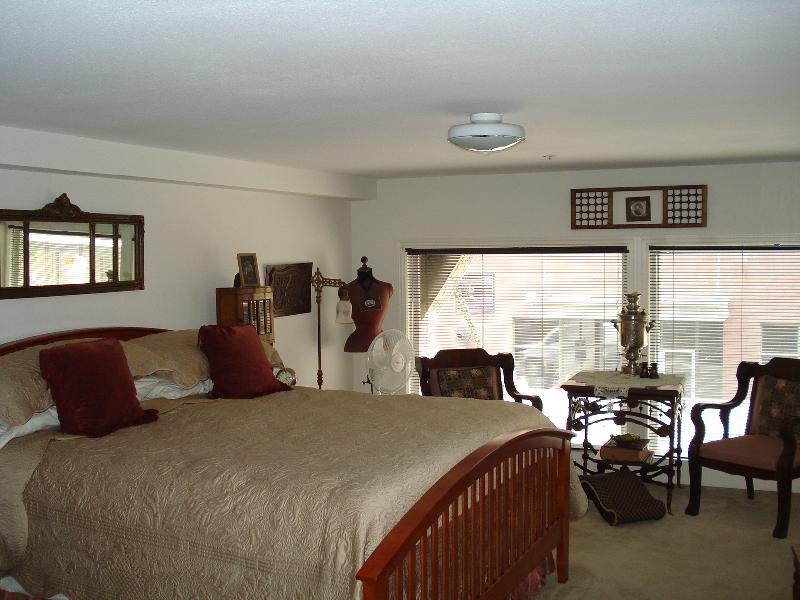 The Master Bedroom
The elegantly open and airy Master Bedroom.
---
-->
All text and photos on this page and all other pages on this website:
© 1997 - 2023
Nicholas Van Steenberg
& Towers at the Majestic. All rights reserved.