The Center of Everything
The Towers at the Majestic, San Antonio's premier downtown high-rise apartment community, located just off the famed San Antonio Riverwalk, features spacious interiors with expansive windows that command spectacular views of the City. Numerous special features make living in the Brady and Majestic Towers a highly desirable choice. The ninety-six apartments in The Towers reflect an attitude of luxury and convenience.
The unique environment that is "downtown San Antonio" is the playground for the Towers' residents. Over 150 eating and drinking establishments, the famous San Antonio Riverwalk, (including the Museum & Mission Reaches), the Alamo, Main Plaza, Travis Park and the Alamodome are all within easy walking distance. Without ever leaving the Majestic Tower, residents can enjoy the historic 2,500-seat Majestic Theatre, which features numerous touring Broadway plays and musicals, concerts and other national productions. The Downtown Police Bike Patrol is located one block away.
Residential Features
---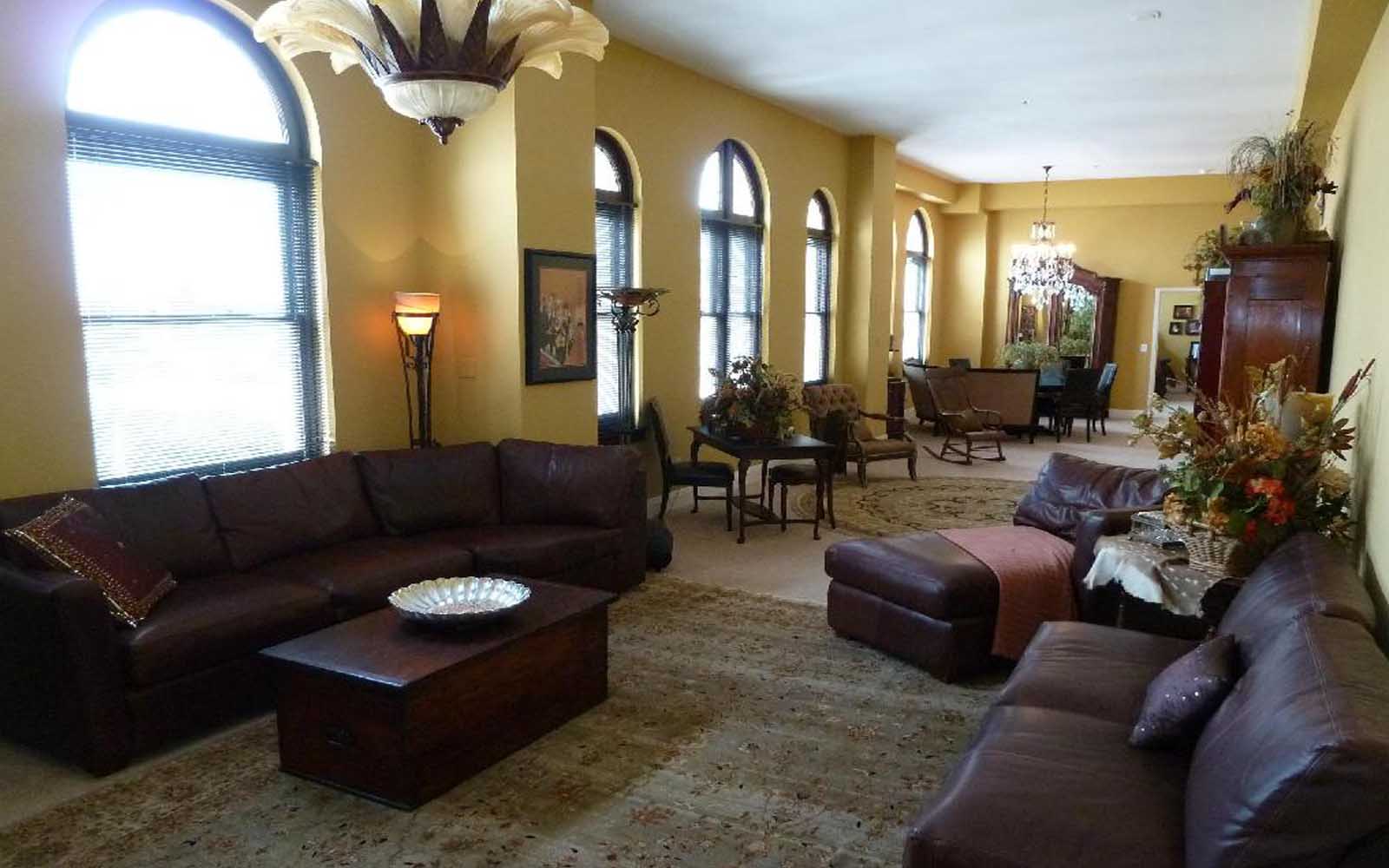 ---