MAJESTIC TOWER
EBERSON SUITE
Eberson Suite located on the fifthteenth floor of the Majestic Tower.
---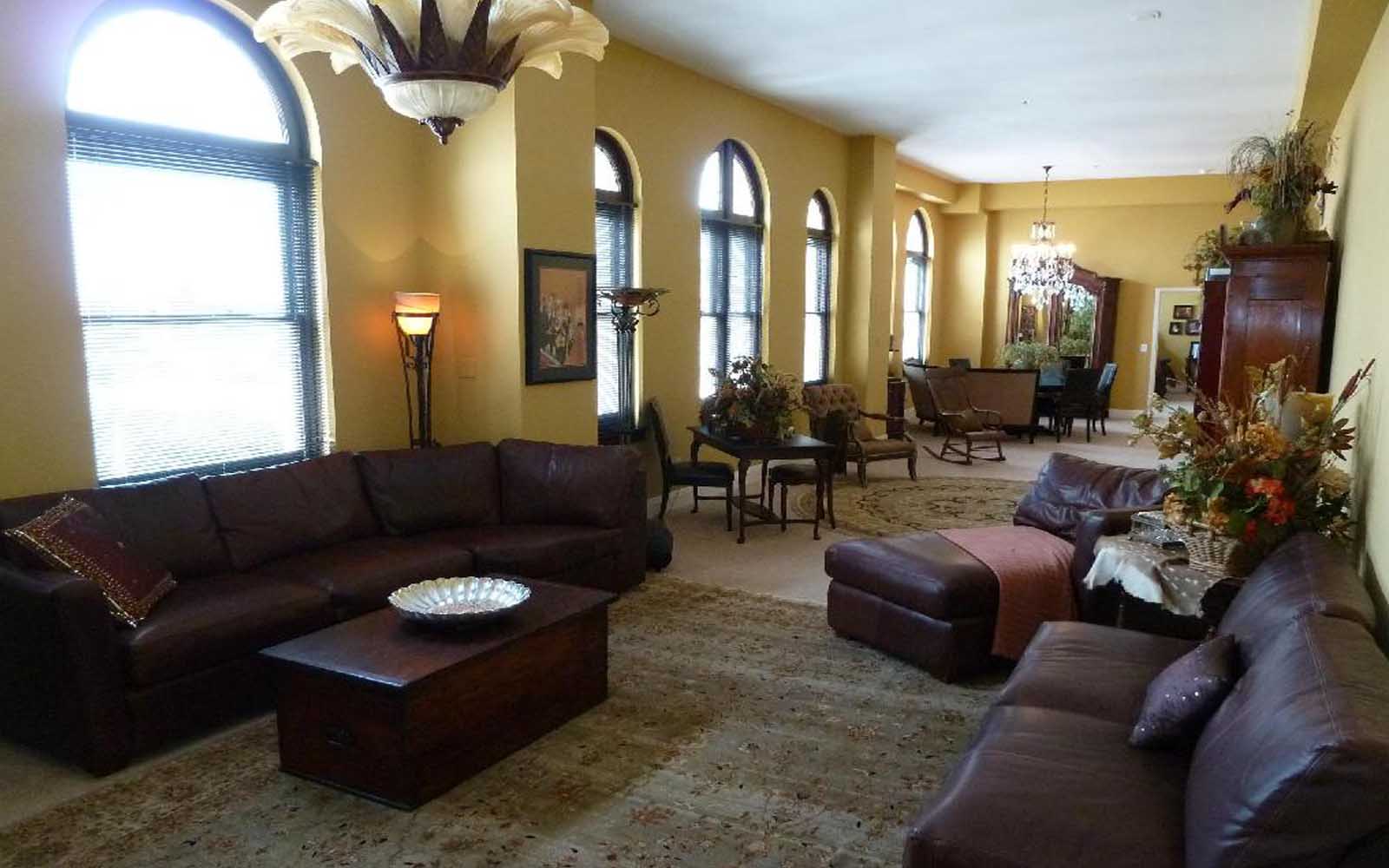 Eberson Suite Living Room.
A view of the Living Room of the Eberson Suite towards the Dining Room.
This main room has a gallery of tall windows with a high ceiling providing panoramic views of San Antonio in a very open and airy environment.
---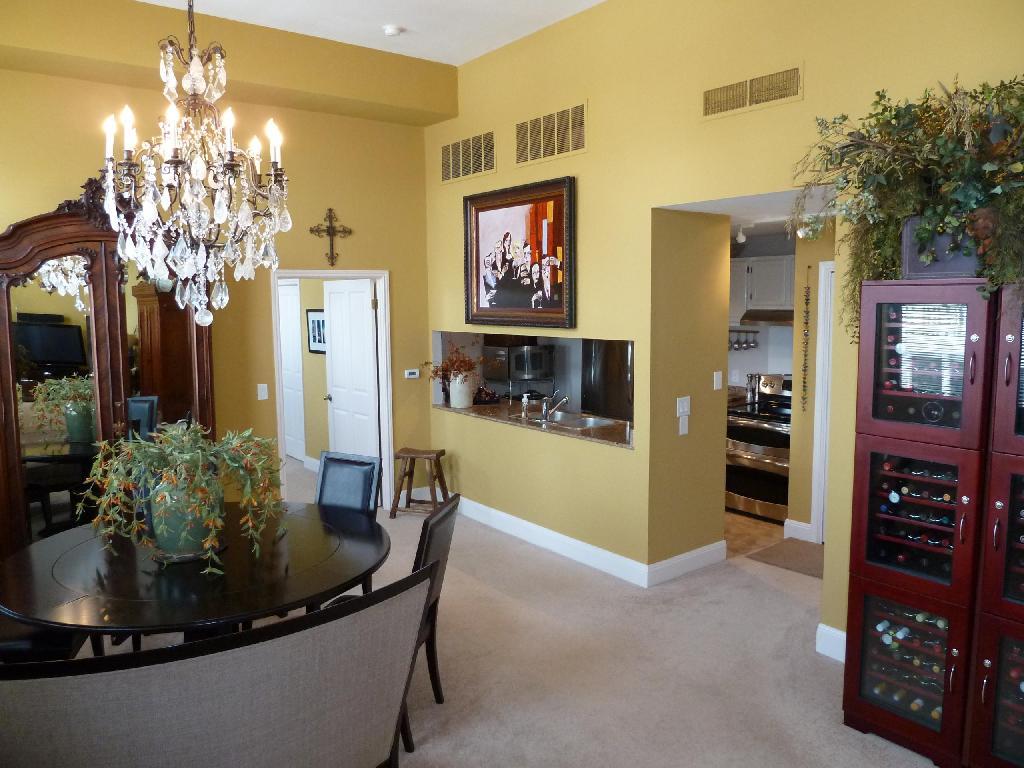 Dining Room and Kitchen.
This photo was taken from the Dining Room portion of the main room showing the Kitchen and entrance to the Second Bedroom.
---
All text and photos on this page and all other pages on this website:
© 1997 - 2017
Nicholas Van Steenberg
& Towers at the Majestic. All rights reserved.